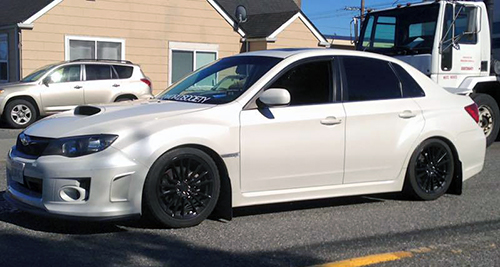 No matter what kind of car you're driving or what service it needs to stay roadworthy, Auto Truck Service Inc. is ready to deliver. We're your all-in-one destination for car repair in Everett, Snohomish, or anywhere in Snohomish County, WA, backed by an experienced team, state-of-the-art tools and resources, and insights into proven auto repair services.
General Car Repair
Our abilities cover all areas of general mechanical auto repair and vehicle maintenance. We're prepared to deliver the oversight your car needs to hit the road in prime condition and stay that way. Below are some of the many services our shop is capable of providing.
Get your car repaired today
The best way to keep your car on the road in safe, functional condition is to put it into the hands of mechanics who know what they're doing. For more information about how Auto Truck Service Inc. can keep your vehicle running smoothly or schedule your car, truck, or cargo van for service, contact us today by calling 425-258-3634.